Xeinium Productions specialises in the creation and development of ambitious, high-quality, entertaining television, film and animation works for the global market.
Xeinium is the creative force behind the hit satirical Kenyan comedy, THE SAMARITANS (www.aidforaid.org), which won an award for best comedy pitch at DISCOP, Africa's premier TV and Film conference.
Upon release of the sizzle reel, THE SAMARITANS has been viewed in every country on the planet. The series' concept has been covered by major international news outlets: CNN, NPR, PRI, Al-Jazeera, BBC, The Guardian (UK), HuffPost, CBC (Day6 Canada), Salon, Deutsche Welle (DW Germany), Süddeutsche Zeitung (Germany), Courrier International (France), L'Espresso (Italy), ABC (Australia), Sunday Times (UK), IndieWire and more. This series has gained international attention despite it being at 'proof of concept' stage.
Xeinium Productions is co-founded by Hus Kurji and Salim Keshavjee, read more about us below.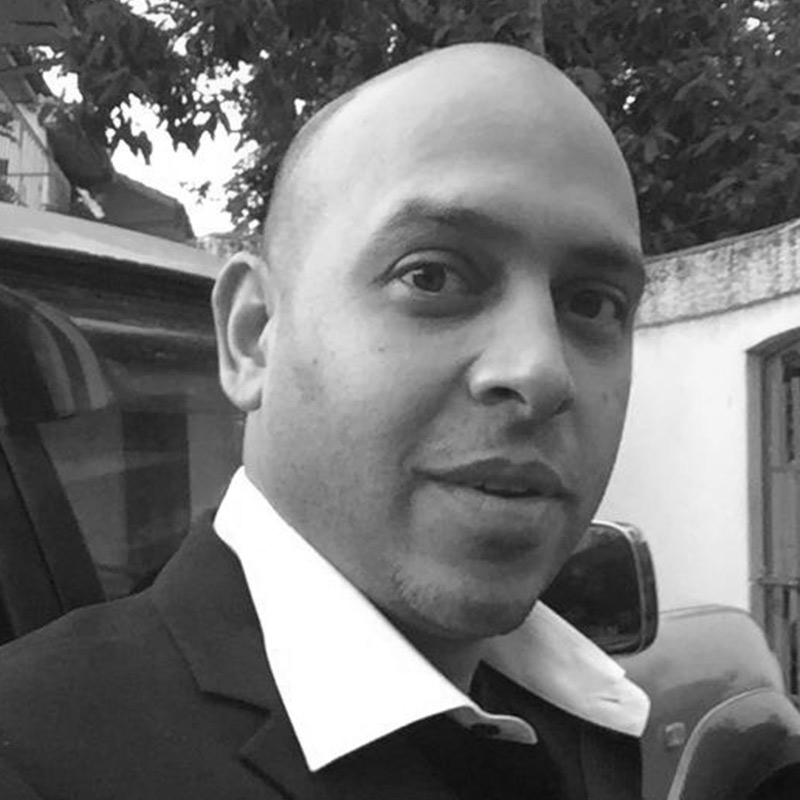 Salim Keshavjee
Writer, Producer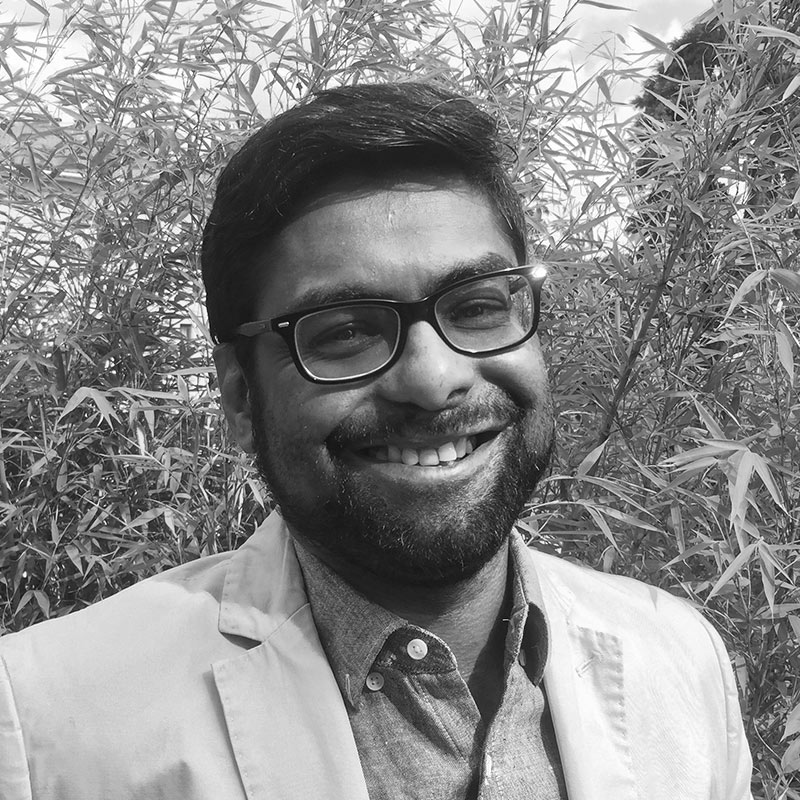 Hus Kurji
Writer, Producer